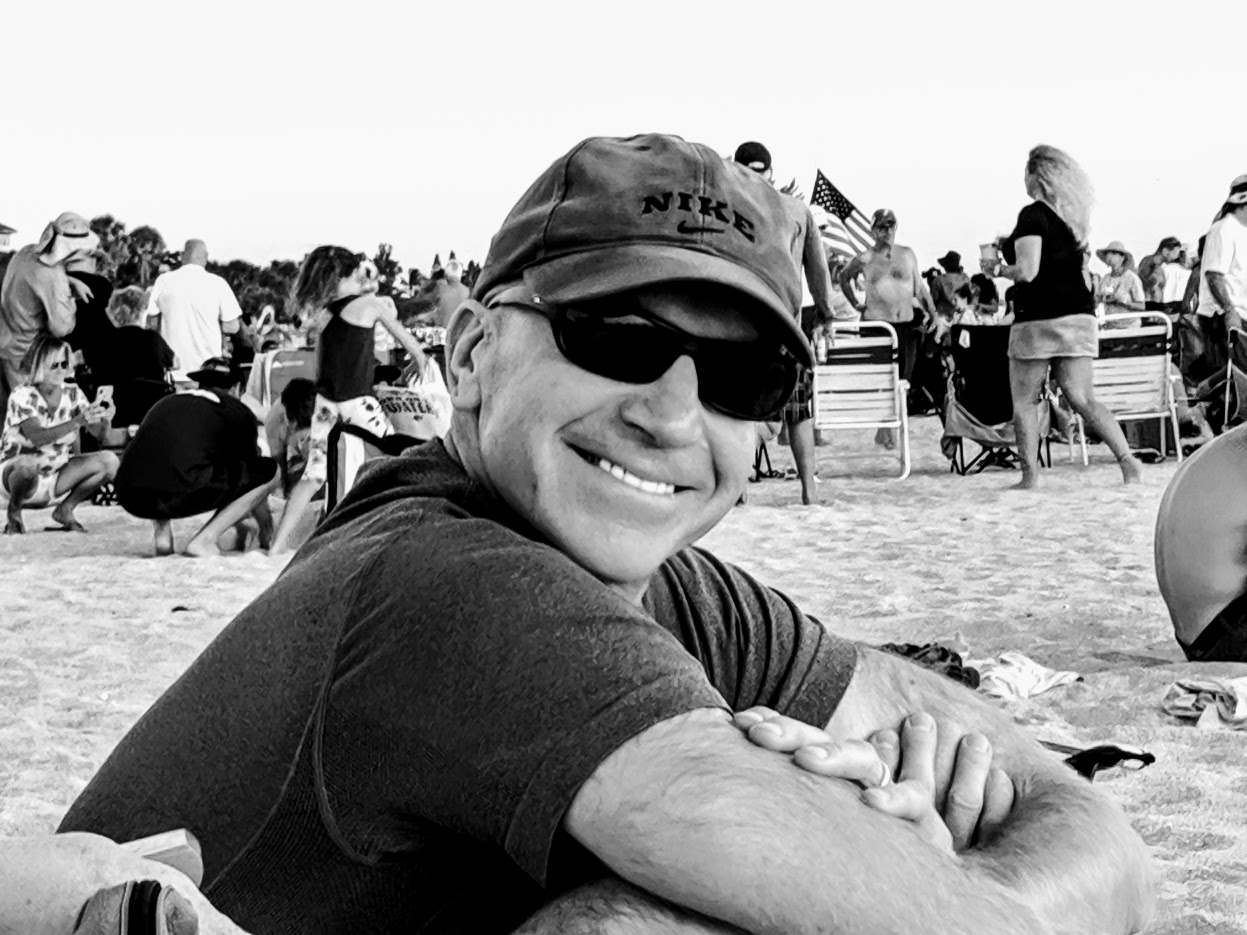 Testimonials
..."Not only are you an excellent realtor, but you were a helpful and patient guide..." Linda S.

Our decision came down to "the number of sales of condos in the area that a realtor had sold, their reputation in the area....Mark Floryjanski was all of the above..." Tracy R.

"We have purchased many homes in our lifetimes, but with Mark and Coldwell Banker the ease and professionalism was the best and highest we have seen to date." James K.

"Mark Floryjanski was excellent in every respect.....knew a lot about the market, was very well connected to trade vendors, the management company and other residents of the condo complex. I can't say enough about him. I would eagerly recommend him to anyone who needs a real estate agent." Christine K.

"Mark, we wanted to thank you for all the work you put into getting our house on the market and sold so quickly and easily. You put our mind at ease, especially as we did it all remotely, and we never had to worry about any of the steps." Kevin & Megan A.

… "He is a "genuine" professional … we could not have been happier with his service!" Don & Lynda

..."Your attention to details, extensive knowledge of community resources, and keeping us current with the details helped us see this purchase to completion..." Sheila & Frank P.

..."The purchasing process was made so easy with all of your help. Thank you ...." Sandy J.

"Selling a home is challenging, but working with Mark made it as painless and straightforward as possible. We highly recommend him." … Bregt & Stuart L.

..."I'm so appreciative of the help you gave...I chose the right Realtor® !" Connie N.

..."his professionalism made an immediate impression upon us. ...Mark far exceeded our expectations..." Faye & John G.

..."He helped me through two purchases and advised me on where to find help on a real estate lawyer when I needed one. Coming from Boston to find
a second home it was truly a pleasure to work with Mark...." El M.

"...thank you again for listing and selling the house so quickly. You did a stellar job from beginning to end -- a true professional. Looking forward to referring you to as
many people as possible." Karen & Brent

"... guidance and knowledge of real estate made this a true pleasure working with you!..." Diane & Bill L.

"Mark Floryjanski was our agent for both the purchase and sale of our home. He did an outstanding job for us and we feel like we could not have chosen a better agent.
We would highly recommend Mark." Kenita B.

"I would definitely recommend friends, family, and everyone I know that is looking to buy a home or to sell..." Danielle M,

"....kept me informed throughout the process and used all the tools available to him to sell my property." Gerald & Sharon S.

...He is knowledgeable, personable, and always followed through on everything he said he would...." Duncan O.